A Short History
of Shylah Farm
Shylah Farms was formerly known as Crimson King Farms. It was originally an impressive cattle farm in the early 1900s before becoming a facility offering professional horse rehabilitation services. Discover more about our history below.
In 1903, the original location partially burned down. By 1907, Colier, the current owner, restored the house and farm. In 1950, it was bought by Mr. Peter Salmen, an auto man from Detroit, who built the stables we now have today.
Mr. Salmen later would be known for having bred and owned Crimson King's Crimson Satan. It was a leggy chestnut-born horse in 1959 and is considered the most famous horse Crimson King produced.
His grave is still on the farm and is often visited by racehorse enthusiasts today.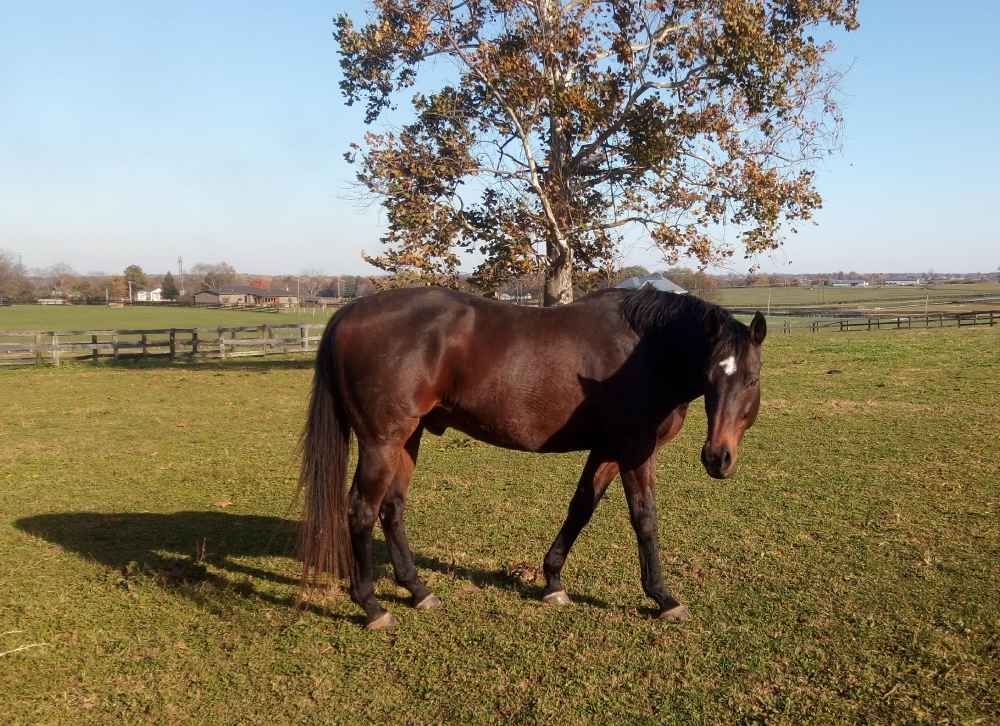 Race Awards and Championships
Crimson Satan produced over half a million dollars in earnings and was the 1961 2-year-old champion after winning seven races from 13 starts, including the Garden State S.
He was said to be an unsocial horse who rarely needed the touch of the whip from his jockeys like Herb Hinojosa.
In addition to being the champion of 1961, he won the 1961 Santa Anita Handicap with a track record, then of 1:59 4/5, which would then be his eighth stakes triumph.
He retired to stud with 18 of his 58 starts and gained approximately $800,000. His bloodline will never fade into obscurity, since he is the broodmare sire of the excellent sire Mt. Livermore and figures prominently as the sire of the second dam of Storm Cat.
There was also some talk about Crimson Satan's son, Crimson Saint. Whose lineage turned out to be more impressive than the colt's racing records.
Crimson Saint is said to have considerable similarities to Sulenan, the granddam of Lonely Dancer. It is the great-grandson of Black Toney and her second dam, First Rose.
How Our Farm Maintained a Lineage
Although Crimson King is no longer thriving, its legend of producing the greatest number of stakes winners in the early 1970s is because of the farm's atmosphere rather than trainers and bloodlines.
It's what makes this farm so unique and able to thrive as a horse farm today.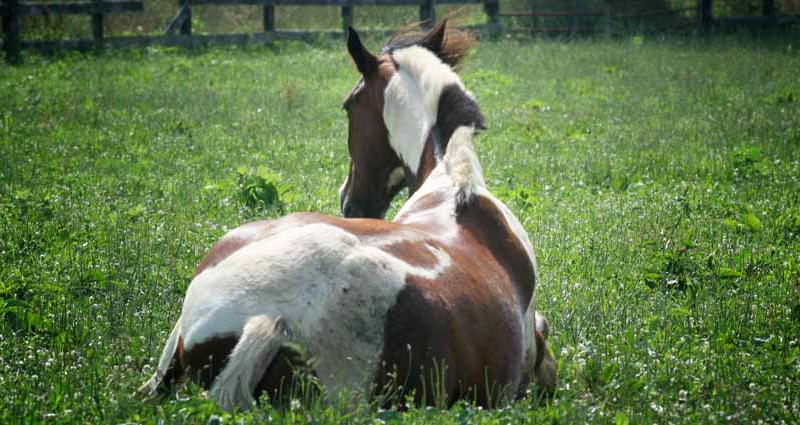 Shylah Farm has been providing expert horse therapies and other services for decades. Reach out to us today if you want to learn more about what we can offer.