Home of
Professional Horse Veterinarians
Here at Shylah Farm, we take pride in our cutting-edge preventive care for horses. We use the latest knowledge to keep your equine friend happy and healthy. We work closely with Rood and Riddle, one of the best equine hospitals globally.
Wendy Brodhead has been in the business for more than 25 years. She has worked at some of the most well-respected barns along the east coast and currently running Shylah Farm.
She is a licensed massage therapist for the equine and has taken multiple classes in other fields relevant to equine satisfaction and wellness. She currently owns three horses.
Princess is an 8-year-old black TB mare who is quick on her feet and needs a soft hand. She is full of personality and sass. Duke is a 6-year-old grey TB who is eager to learn what cantering on the right is all about.
Wendy hopes that Duke will one day be a star on the cross-country field. Her other horse, Orville, is a 7-year-old TB currently leased and has a knack for finding trouble and never being able to finish what he has started with the other horses outside.
A Note From Wendy Brodhead
I've worked for and managed several farms, some run by top trainers up and down the east coast and provided their horses with state-of-the-art physical therapy.
I am a certified and licensed massage therapist specializing in craniosacral sports therapy and reiki practice. I own three horses myself that I enjoy riding daily, taking lessons, and occasionally going to a show or an event.
I am always eager to learn and hope to have provided you with an environment which provides an educational, proactive, positive, functional, and helpful atmosphere for both horses and people alike.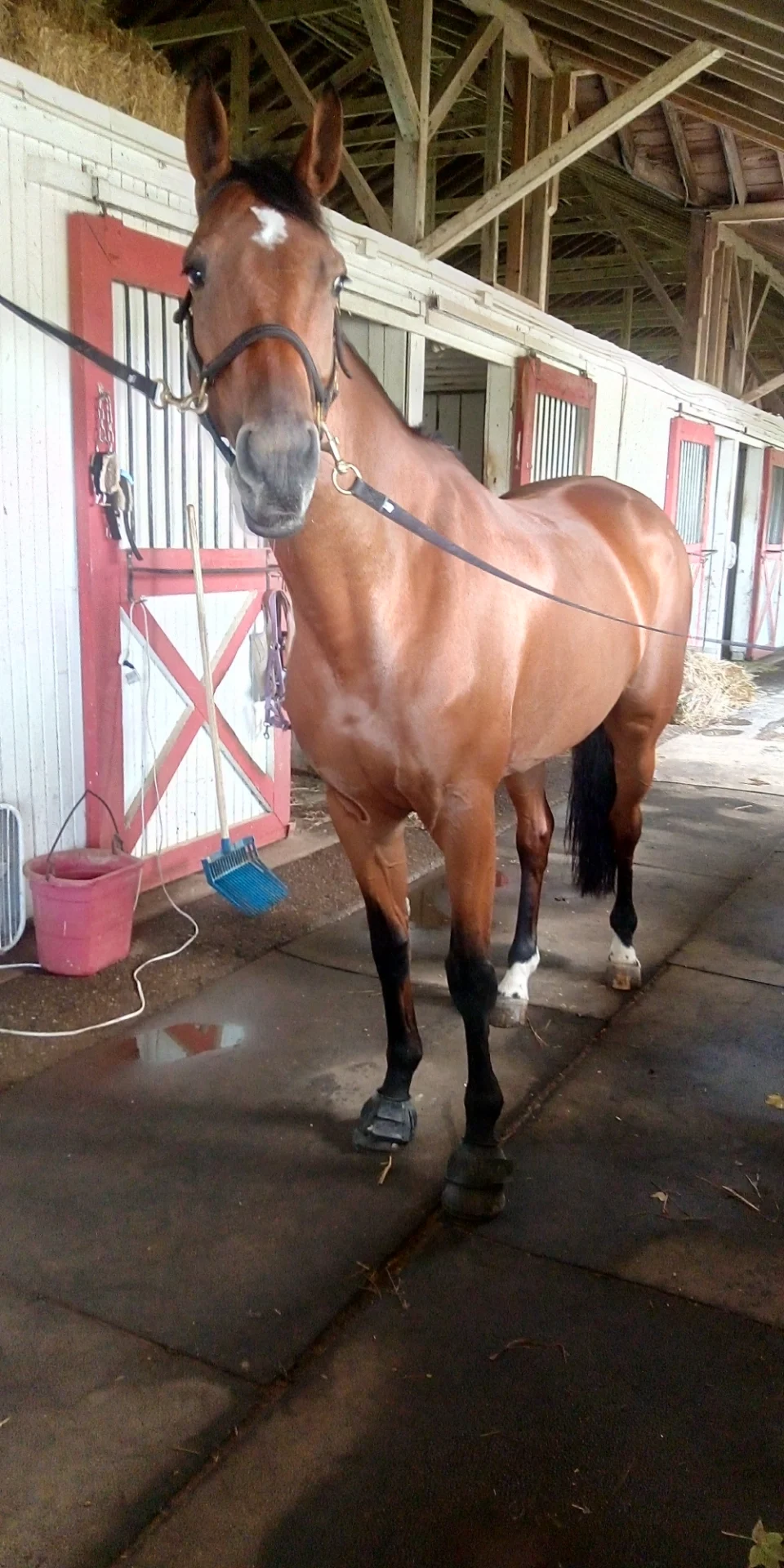 Shylah Farms uses the latest worming information, and the results speak for themselves. We don't use insecticides on our pastures, so the horses have a vast array of different forages in the fields, which also aids their overall health.
Our sand arena is designed so that we can ride in any weather conditions due to its impeccable drainage and composition. Unlike other footings, which are too deep or too shallow, we have never had any suspensory issues or splints.
The barn provides proper ventilation for a cleaner and more circulated atmosphere, with windows that open in the summer and close in the winter. It is open, airy, and full of light.
I enjoy interacting with every horse on the farm so that I know what makes them the happiest and the safest, and I get to experience their true personalities. This farm is the healthiest place in the area for horses and equine enthusiasts.
At Shylah Farm, we have clients who are just boarding an older horse and looking to be retired, along with multiple students from the University of Kentucky who are looking to balance school and riding and everyone in between.
We also pride ourselves on the quality of the people at our farm. Here everyone is a friend and is willing to help you whether you need a leg up or a stall cleaning because you are running late.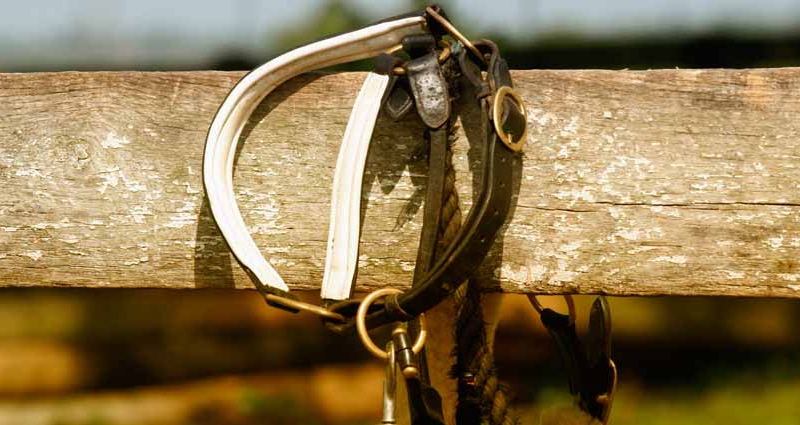 Talk to Our Staff Members
Whether you are looking for a place to board your training-level eventer or your western pleasure horse, we encourage you to come out and visit us. Contact us today at Shylah Farm for more details about our facility.